The activity has stayed initiated from Mr. RASI GABLER, the actual administrator, in the 1970 like CLEANING METALS.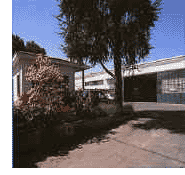 To the first January 1979 the activity comes conferred in a SNC and comes introduced the activity of GALVANIC TREATMENTS with manual plant.

The billing grows annually in a constant way and from the September 1981, for satisfy to the continuous applications of the market, the activity comes transferred in the actual center with the installation of two automatic static fittings.

With the amplification of the immovable property, happened in the 1987, the production comes completed with the istallation of a plant for the workmanship to ROLL, with the contemporary amplification of the purification for guarantee an impact corrected with the environment.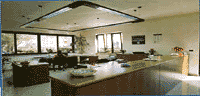 The first April 1988 the Society changes in society of capital and continuous his increase with the billing. The collisions are continuous and substantial, with the intent of better the quality of the product to offer to the market.

Currently the covered surface is of 3,500 square meters on a general of 5,200 and the dependent are around thirty.